Company Profile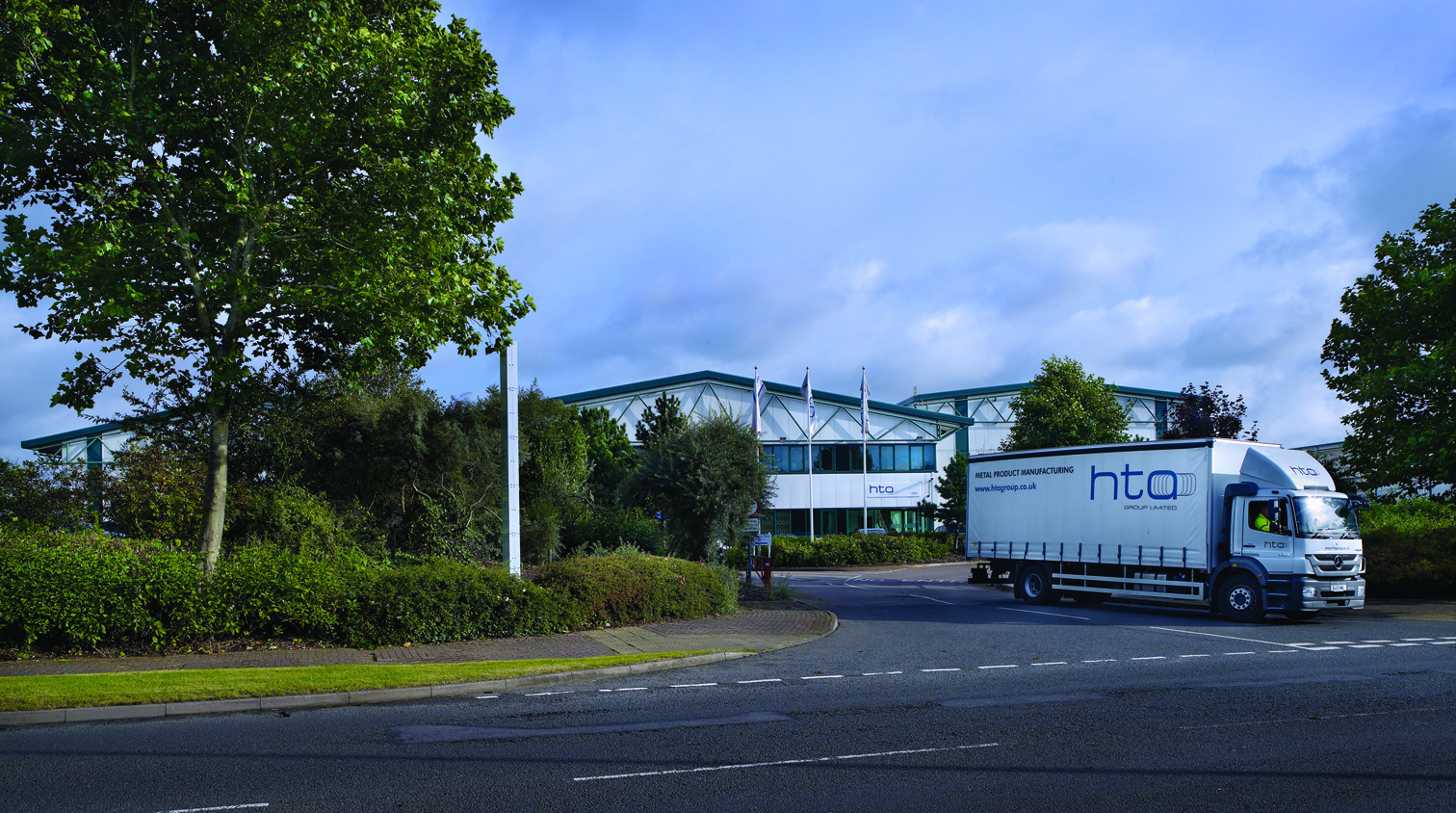 HTA Group Limited was established in 1973, and is a leading supplier of Laser Cut parts, precision sheet metal components and fabricated assemblies. We operate from our 90,000 Sq Ft advanced manufacturing facility in Coventry. As one of the largest subcontract manufacturing companies in the UK, with extensive capacity, HTA offers an broad range of subcontract manufacturing services including, Fully Automated Laser Cutting, CNC Punching, CNC Folding, Robotic and Manual Welding/Fabrication, Prototype and Development Fabrication, Painting and Assembly.

HTA manufactures precision sheet metal products, components and fabrications for customers in a wide variety of industries including, but not limited to, Automotive, Defence, Oil & Gas, Rail, Earth Moving Machinery, Special Purpose Machinery, Power Generation, Electronics & Switchgear and Transportation. HTA holds external accreditation from LRQA for ISO 9001:2008 Quality Management, along with registration for Achilles Automotive and RISQS for Rail, and many customer approvals from a broad range of OEM's.


We are committed to continuous improvement in process and technology, improving our productivity leading to reduced unit costs. This is emphasized by our extensive investment in world class production technology. HTA has achieved growth by forming close business partnerships with its customers and by providing them with the right products at the right time.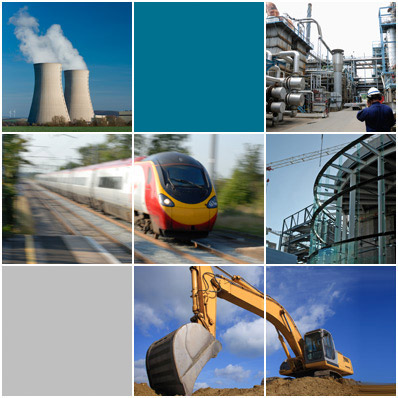 Our objective is to offer market leading levels of customer service and engineering capability. HTA believe that the provision of unsurpassed quality and customer service in all areas of operation will reward long term success. The values and culture within our company ensure that we are truly customer focused. That means not just providing 'Engineering Solutions' but building relationships, sharing expectations, committing to joint risk and truly partnering our customers.

Markets

HTA are an approved Tier 1 supplier to a number of global OEM customers across a wide spectrum of industries some of which include:-
Automotive
Oil & Gas
Defence (MOD)
Rail Transport
Marine
Nuclear
Exhibition
Architectural
Petrochemical
Electronics & Switchgear
Special Purpose Machines
Construction
Power Generation
Shopfitting
Agricultural
Utilities
Heating, Air Conditioning and Ventilation (HVAC)
In addition to holding Tier 1 approval, we also regularly supply a wide range of customers in varying indsutries to support their manufacturing requirements.