Customer Service
HTA are committed to customer service and strive to understand the needs of our customers aiming to fulfil those needs at every given opportunity.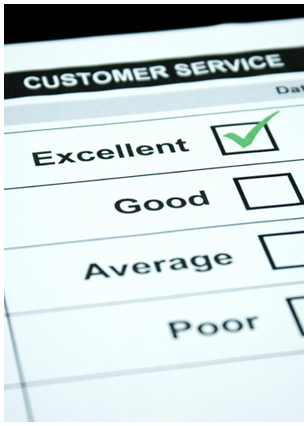 Quality
At HTA we believe that quality is the ability to consistently provide our customers with a service and value that surpasses their expectations. We have identified this as a key area of our service offering and consequently invested heavily in state of the art production equipment to substantiate this. Our equipment and processes are measured to ensure optimum consistency.
For more information please go to Quality Assurance.

Continuous Investment
HTA are committed to a policy of continuous investment in the latest production technology. This benefits our customers through quality, cost performance and delivery and enables us to offer our customers the most efficient manufacturing techniques available. It is this investment that has kept HTA at the forefront of sheet metal manufacturing in the UK.

Cost
Continuous improvement in our processes aligned with the state of the art technology, ensures that our customers can get a competitive price through UK manufacture. Our customers receive a flexible and responsive service coupled with robust quality control and all at best cost.

Delivery
Our aim is to achieve delivery schedule adherence figures of 100%. To help us achieve this target we operate a KAN-BAN supply solution to customers where high volumes of parts are stored awaiting scheduled dispatch for delivery over a given period of time. The benefits to our customers are; reduced inventory, reduced part cost from larger batch production, flexibility, and immediate delivery.

People, Training and Development

We have a highly skilled, motivated and flexible workforce who are tasked to exceed our customer's expectations in their area of operation. All staff are appropriately trained and participate in an on going programme of training and re-assessment.